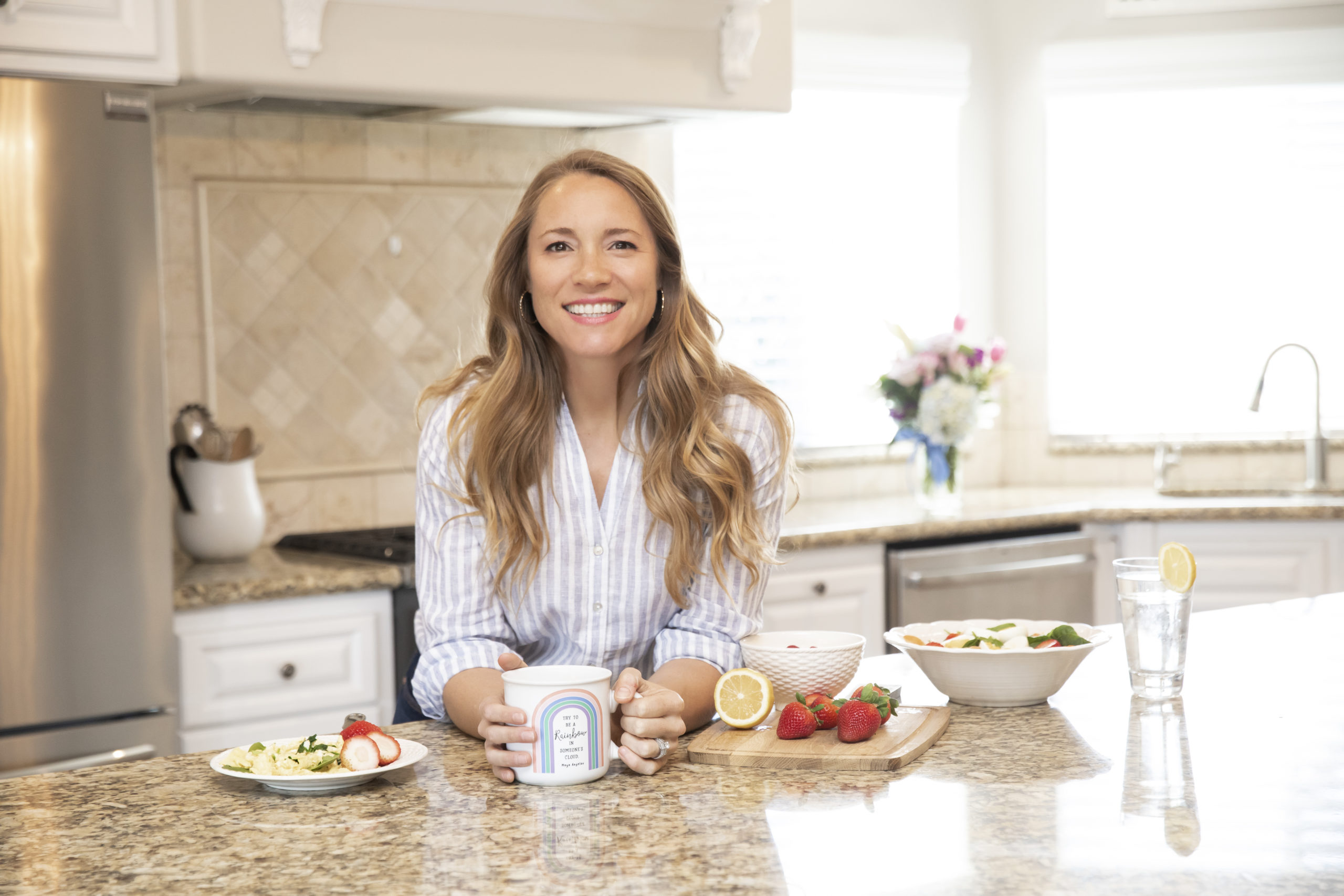 Nutrition Guidance for

The Whole You.
We help post-bariatric patients safely, knowledgably, and optimally fuel their body for fitness and provide the personalized support they need at every step of the way.

Let's get started!
"I work with clients at any fitness level."
Achieving success starts with developing a plan that is accessible and attainable.
Free 15 Minute Discovery Call
The Discovery Call is where the next steps in your journey start. This is an opportunity for us to learn more about you, your personal goals, what challenges you are facing, what has or hasn't worked in the past, and the outcomes you want to achieve. Importantly, it's also an opportunity for you to ask questions to make sure that Active Bariatric Nutrition is a good fit for you and your specific goals.

Plans Tailored Just for You
Stop being frustrated with nutritional guidelines for an active lifestyle that don't work for you, your surgery, or your goals. Following typical post-surgery nutritional guidelines or typical sports nutrition recommendations may make your goals harder to achieve if they are not tailored to your unique needs. Active Bariatric Nutrition provides the knowledge and training you need to safely fuel your body and achieve your fitness goals.

Easy 3 & 5 Month Plans
Initial Consultation
Strategic Action Plan
Personalized 1:1 Follow-Ups
Email Support Between Sessions
Community support - Facebook Group
Food Log Review
Weekly meal Ideas
Individualized Supplement Review

Let's get started!
Why does Active Bariatric Nutrition matter, and how can you help me?
I have combined my years of experience as a Registered Dietitian, working with bariatric patients and with athletes to help post-surgery patients minimize the feelings of fatigue and frustration that can come from living a more active lifestyle. This can result from nutritional advice that isn't adequate for your activity level or tailored for post-bariatric patients. I can help you navigate between these two areas to create an individualized fueling plan that helps you reach your goals.

Many post-bariatric patients struggle with continual fatigue due to post-surgery nutrition guidelines that don't provide enough energy for the physical demands of an active lifestyle, and even basic hydration can be difficult with certain surgical limitations. Those that turn to traditional sports supplements, drinks, or food recommendations may run into problems with side effects that make them feel miserable. These issues can lead to feelings of frustration, or worse lead to setbacks from illness or injury.
LEARN MORE
Working out is hard enough without making it harder from inadequate nutrition and hydration.
Most nutritional guidance that is available for post-bariatric patients is heavily focused on just the initial weight-loss phase, and then the maintenance phase, and trying to prevent weight regain. Often these guidelines are not sufficient for sustaining regular exercise and can make high intensity and high endurance activities nearly impossible.

Post-bariatric patients who pursue a more active lifestyle can find themselves feeling fatigued, struggling with the negative side-effects of using traditional sports drinks and foods, or finding it difficult to stay properly hydrated with the physiological changes to the body after surgery. These issues may even lead to feelings of failure, leading to further emotional and physical setbacks.
LEARN MORE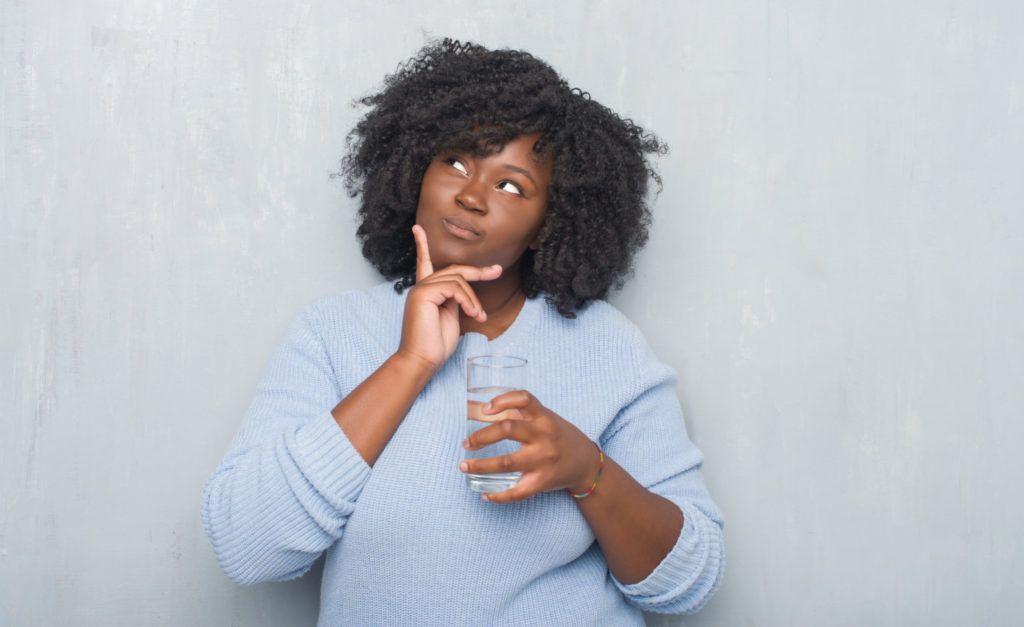 This is where individualized nutrition guidance is crucial to keep you moving forwards to your goals.
Working with Active Bariatric Nutrition and Kim Tirapelle.
Individualized and tailored plans to meet your unique goals
1:1 holistic support that isn't bound by doctor's office schedules or limitations
Training for lifelong success on your nutrition and active lifestyle journey
Registered Dietitian with 16 years of experience working with bariatric patients and athletes
Certified Specialist in Sports Dietetics (CSSD)